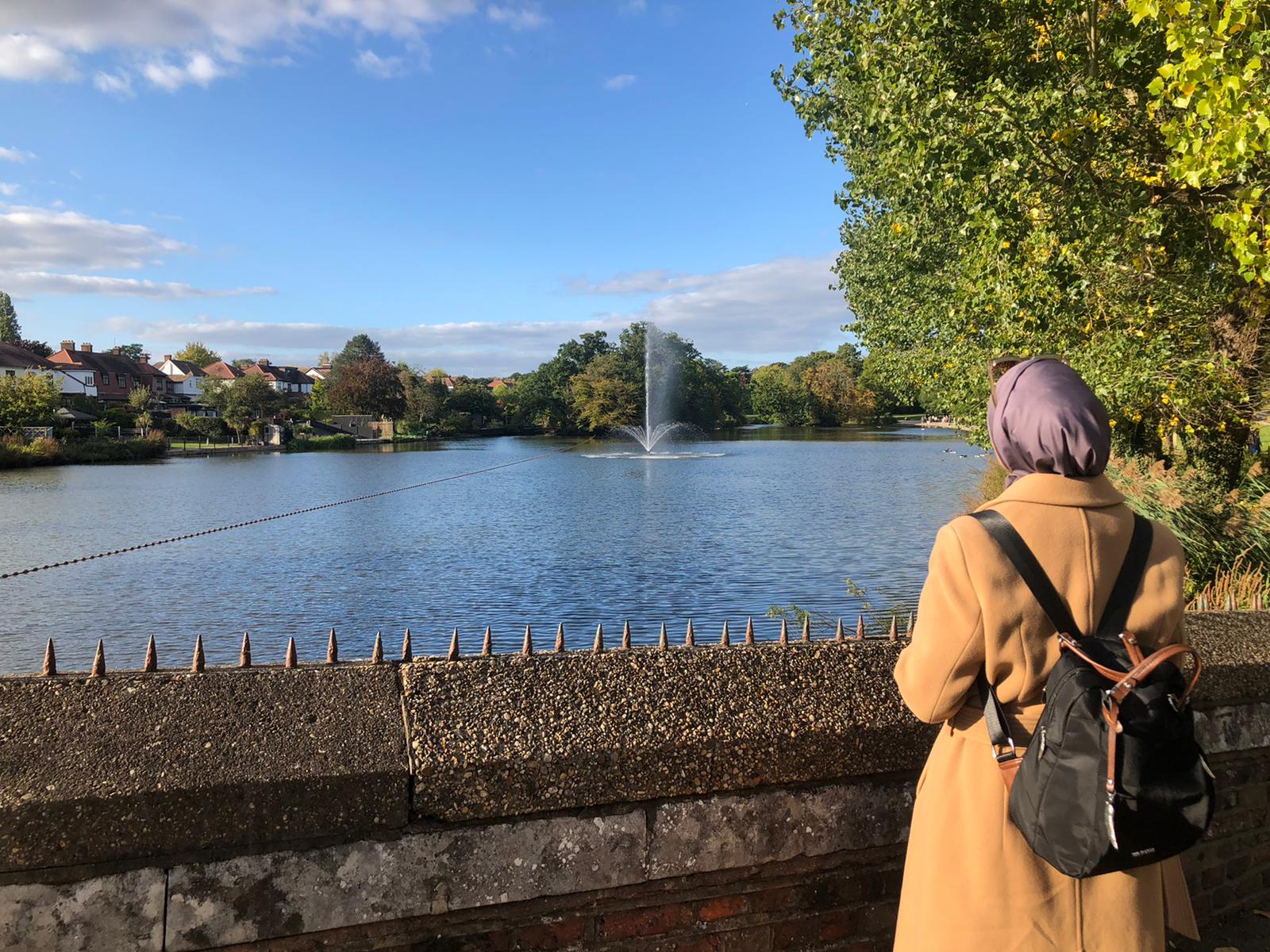 Maybe Allah SW tests us with loneliness until we learn how to be alone: whole on our own, in a habit of speaking to Him with no distractions, maybe it is His way of calling us so we're in the habit of remembering a hard truth; we were born alone and we will die alone, and we are nothing without Allah.

Loneliness is defined as, "sad because one has no friends or company." Being alone on the other hand, "having no one else present." But aren't both a little misunderstood?
Maybe it's difficult to pray sometimes because you feel 'lonely' - there's no concentration nor connection, so doesn't that make sense? When a person is not in the habit of knowing how to be by themselves, it feels uncomfortable. They need noise to fill in the gaps, silence is too self reflective, another uncomfortable feeling.

Perhaps those He blesses us to share our paths with are on the same journey, learning to recognise the states our hearts are in which can only be when in a state of quiet.

Maybe loneliness is just the process of learning how to be alone. Because being alone is powerful, an ability not easily gained and it doesn't mean you are lonely. It means you feel whole no matter where you are, no matter how you feel, it means you have learnt how to be there for yourself by first turning to Him.

Allah wants us to be in our best states before we depart this life. To purify us, He tests us. Is that not the best form of love? Wanting us to be ready for our final destination, so getting there can be easy once we are in our graves? Allah doesn't want us to be lonely, but to have our conversations with Him, we have to learn how to be alone so we recognise another ultimate truth:

"And We are closer to them than their jugular vein." - Surah Qaf, verse 16.

Even when 'alone' we never truly are, because that is Who our Lord is. He is with us wherever we are, whatever state we are in, He is closer to us than anyone could ever be. And isn't that just so beautiful?